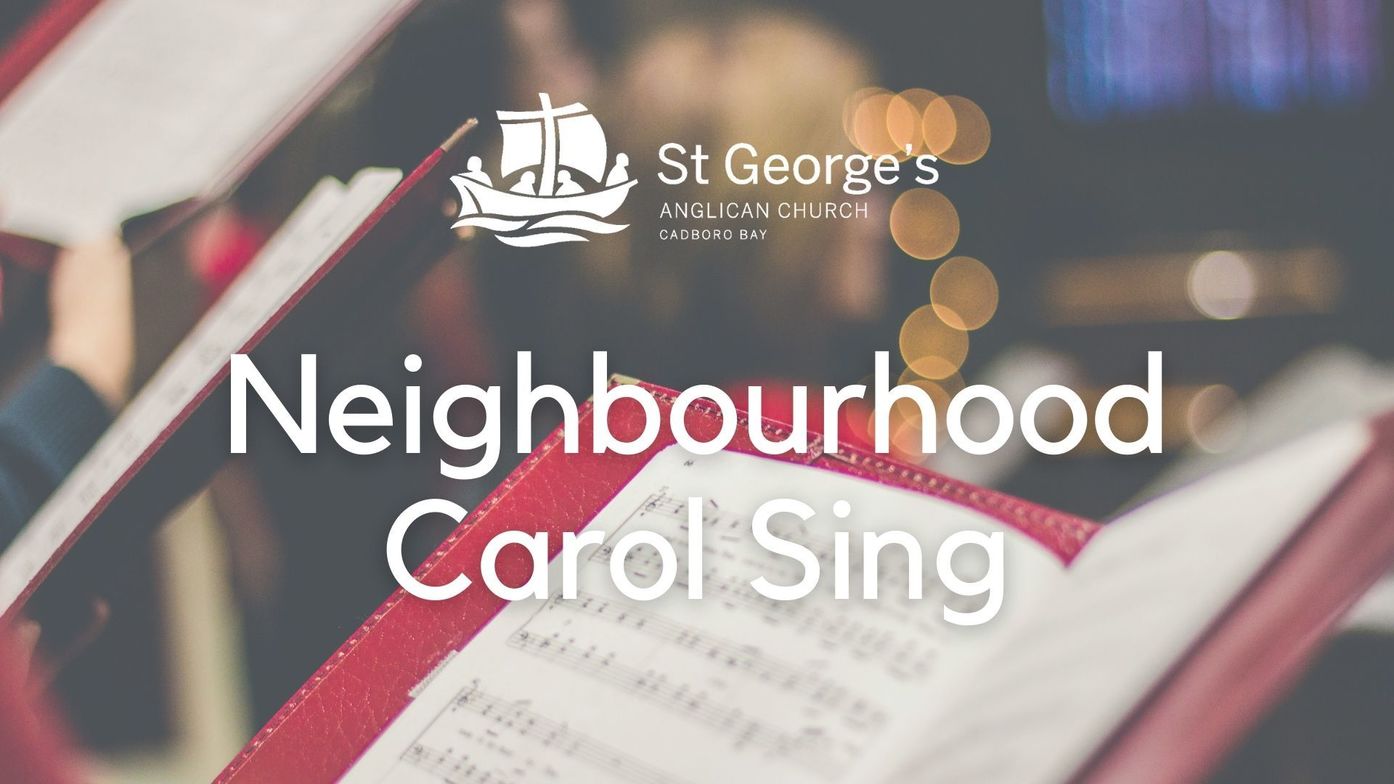 Save to your Calendar
Remember the days when Cadboro Bay residents would get together in December for neighborhood Christmas Carolling and hot chocolate? While we can't do that now in the Covid era, we are looking at ways to spread some Christmas cheer this year. One possibility is having a travelling Carol Sing. Students from the ArtsCalibre performance school and St. George's parishioners plan to sing carols while walking through Caddie Bay. Residents can join in or listen while physically
distancing from their front porches or lawns. Tentative date is Saturday December 12th. Further details, such as routes and timing, will be posted here on our website.
Photo by David Beale.