Youth Ministry
Youth Ministry
Youth Ministry
Teenagers aged 11 to 18.
Youth Ministry
At St. George's we believe that youth are not only the church of tomorrow, but the church of today! Our fantastic and committed Youth Leaders aim not only to have a ton of fun with our youth but also mentor them on their spiritual journeys to help them become the hands and feet of Jesus in our world.
The St. George's/St.Luke's Youth Group meets every Saturday from 7:00-8:30pm in the Upper Hall. All youth between the ages of 11 and 18 are welcome to attend! No need to register--just show up and we will get your information when you arrive.
Sunday night Youth Group goes something like this:
Icebreaker: So we can all get to know each other a bit better.
Activity: For more details on upcoming activites please see the 'schedule' tab on the left hand side of this page

Discussion/Snack: We will discuss some aspect of our christian faith or important issues that are going on in our world. During the discussion we will enjoy some kind of snack
Wind down: The night ends with a prayer or closing game
Sunday night gatherings run from September to the end of June.
Want more information about what is happening with the Youth Group:
EMAIL: Fill out the form below to receive our weekly Youth Group email to find out what activity is planned for this week's gathering.
BROWSE: Check out the WHAT'S ON section of our website or you can find us on social media:
Available Files to Download
To download, right-click the file and select "Save link as".
Want more information? Just shoot us an email and we will respond ASAP!
Upcoming Events
---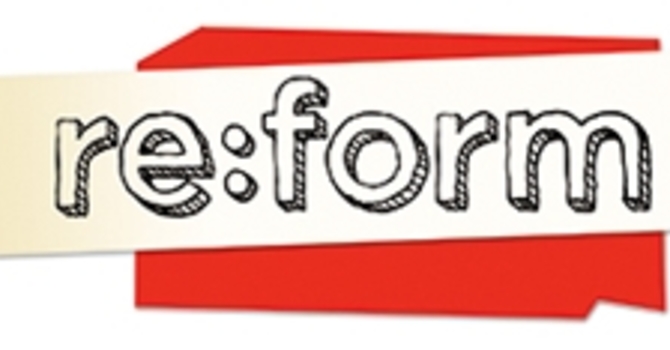 Re: Form Youth Confirmation Program
Sunday, February 25, 2018 & other dates
St. Luke Cedar Hill
7:00PM