This event has already occurred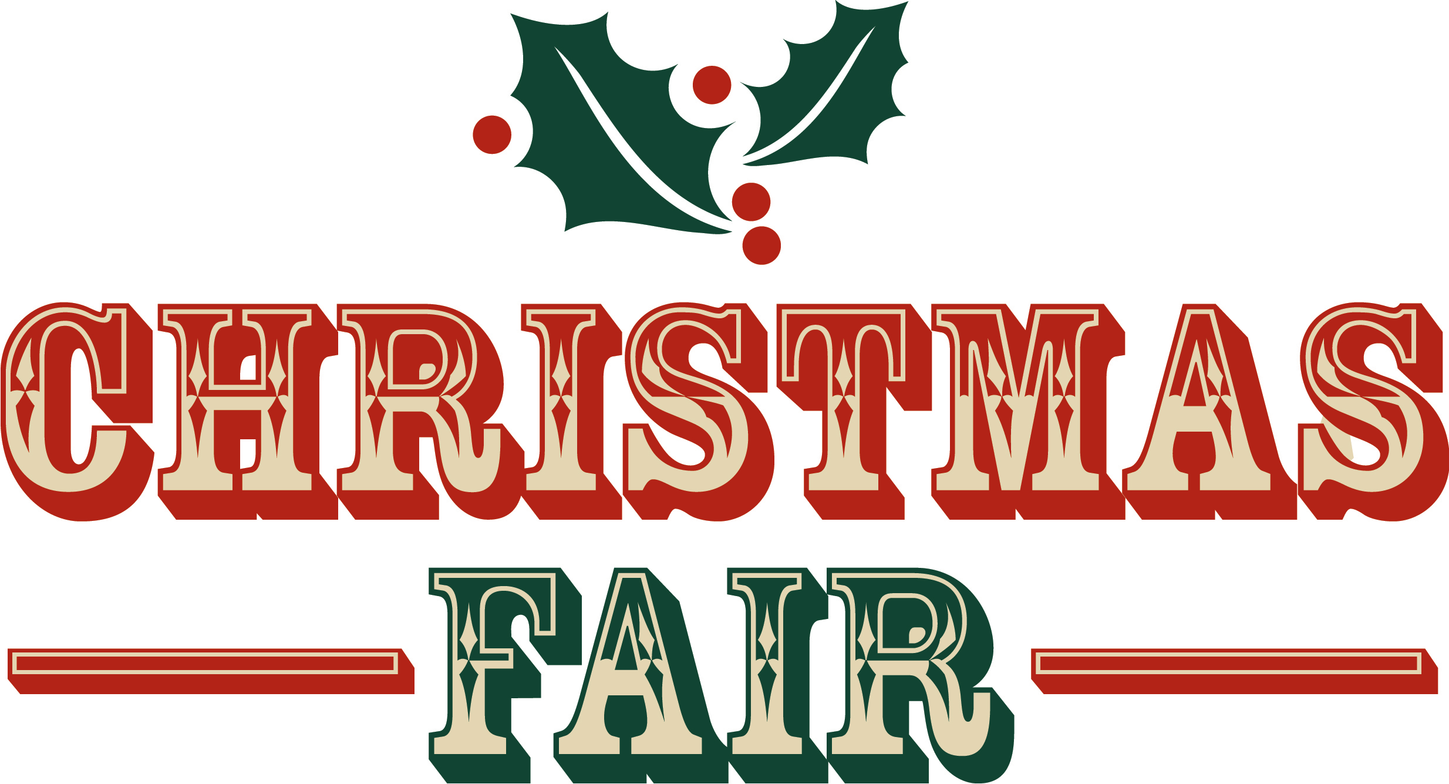 Save to your Calendar
Annual Christmas Fair
The Christmas Fair will be held Saturday, November 23, 10 am - 2 pm at St. George Church. The whole building will be bustling with Christmas prepration, including:
Complimentary coffee served throughout day; come and meet your friends and neighbours;
Baking and preserves, and the famous St. George handmade apple pies will be on sale. Let us start your Christmas baking;
Children's holiday village will be available. Kids can choose presents for family members at a very reasonable cost ($1-2) and wrap and tag them. Very popular with the children, allowing them to participate in gift-giving and surprise on Christmas morning;
Upper Hall will have shopping for unique treasures, gently used children's toys, Christmas decorations and live plants;
We'll also have an excellent Silent Auction with gifts from many local Cadboro Bay vendors and attractions;
Downstairs, you'll find a scrumptious $10 lunch and our book sale.
It's a day packed with community fun, great shopping, and the scents and sounds of Christmas!

<![CDATA[bTQyWlZpaUtaUkU4K2tqM3YxTzNlc1FmNFBHdjRFTnBYeGVFRFRmbkhpZml1dkJwUGdpRmhkTUh0eG5mM3orS1hVR1JTL0NpSFk3RnR4TS9UL3BsR2lkNCswRytHN29PcWhGWlpDUkZUd1VzQ0dlSzNRL3BJMmZKQ0J6VWc1N25sV1RLb3p5WVp6bzR5K2pZWFdjbUtPZlF2RWhNejNUMTU1ejM1aDhzdDg0PS0tdWpjbUtadG5wbFpHTldSTjJjRTVMZz09--007c3c13382791f7b70cc999a26c1545577975c6]]>