Annual General Meeting
Annual General Meeting
Sunday, February 25, 2018

Important: This event has already occurred.

11:30AM - 12:30PM
Lower Hall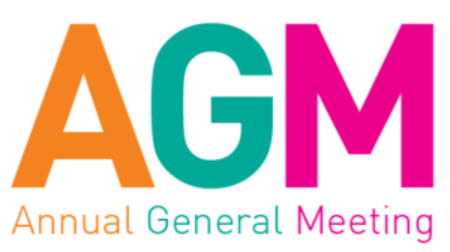 The Annual General Meeting of the Vestry of the parish of St. George the Martyr will be held on Sunday, February 25, 2018 at 11:30am in the Lower Hall.
All members of the parish are encouraged to attend and vote on the 2018 Budget and the appointment of new members to Parish Council, the Synod Delegate Team, and the Leadership Team, plus any other matters of business that are brought forward by the community.
To be eligible to vote at the AGM, you must be a "parish member," as per the following criteria:
a baptized member of the Anglican Church of Canada;
at least sixteen (16) years of age;
listed on the Parish Roster;
in attendance at St. George's for at least three (3) months.
Please check in with Tara in the Church Office if you are unsure whether you meet this criteria.
Tea, coffee, and light snacks will be provided at the meeting.
Return to Events
---