This event has already occurred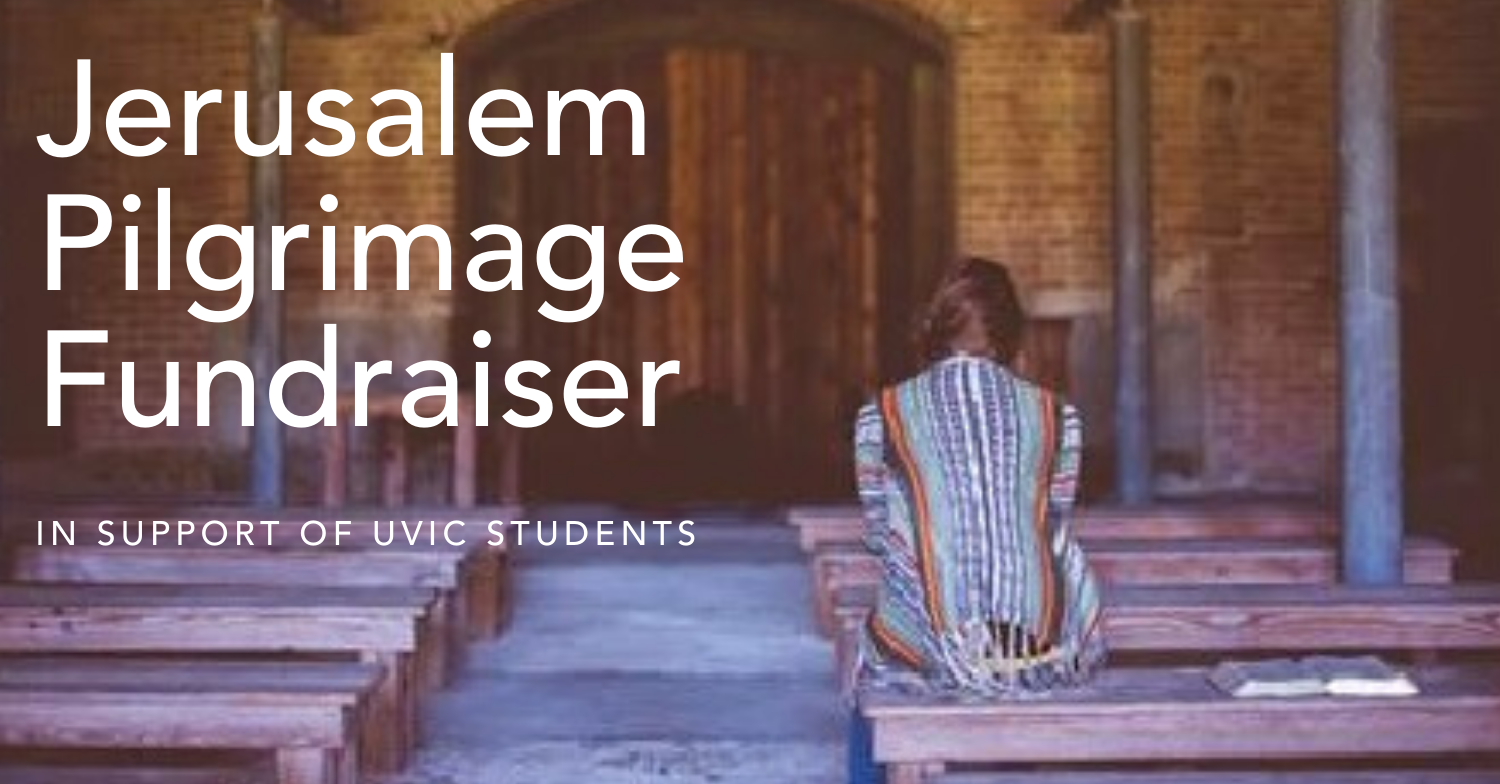 Save to your Calendar
Guest Speaker: Canon Dr. Richard LeSueur
How a recent archeological discovery has changed 2000 Years of Christian teaching about Mary Magdalene.
Date: Friday, February 7th, 2020
Time: Doors open at 6:30 pm, participating students will speak at 7pm, followed by Richard LeSueur's talk.
Location: St. George's Anglican Church, 3909 St George's Ln, Victoria, BC V8N 4E3
For more information contact the Rev'd Ruth Dantzer, [email protected]
---
Canon Dr. Richard LeSueur has served on the teaching staff of St. George's College, Jerusalem and more recently returned to Jerusalem as the acting Dean of George's College. He has led over 40 programs of pilgrimage and study through Israel-Palestine and Jordan. He is currently the interim priest-in-charge of Christ Church Cathedral, Vancouver.
---
Admission to this event is by donation. Suggested donation $20. There will be refreshments for sale.
All funds raised will go directly toward student costs for the pilgrimage.
As part of the pilgrimage program led by the Rev'd Ruth Dantzer on campus, in April 2020 a group of UVic students will go on pilgrimage to Jerusalem to immerse themselves in the ancient stories of the Holy Land and its contemporary quest for peace. During this 14-day journey the students will attend a course called Footsteps of Jesus offered through St. George's Anglican College in Jerusalem.
---
Go Fund Me Page link, Jerusalem 2020
https://www.gofundme.com/f/293br4-jerusalem-pilgrimage?utm_source=facebook&utm_medium=social&utm_campaign=p_cf+share-flow-1&fbclid=IwAR2B_11N09j-4Ce60CFIAyj5aGceS_OuTGuPa3o8VnplqWx5D_VHfC6Bn6M
FB event link:
https://www.facebook.com/events/544774166303329/
Online links:
https://bc.anglican.ca/events/jerusalem-pilgrimage-fundraiser
https://events.uvic.ca/interfaith/view/event/date/20200207/event_id/47433