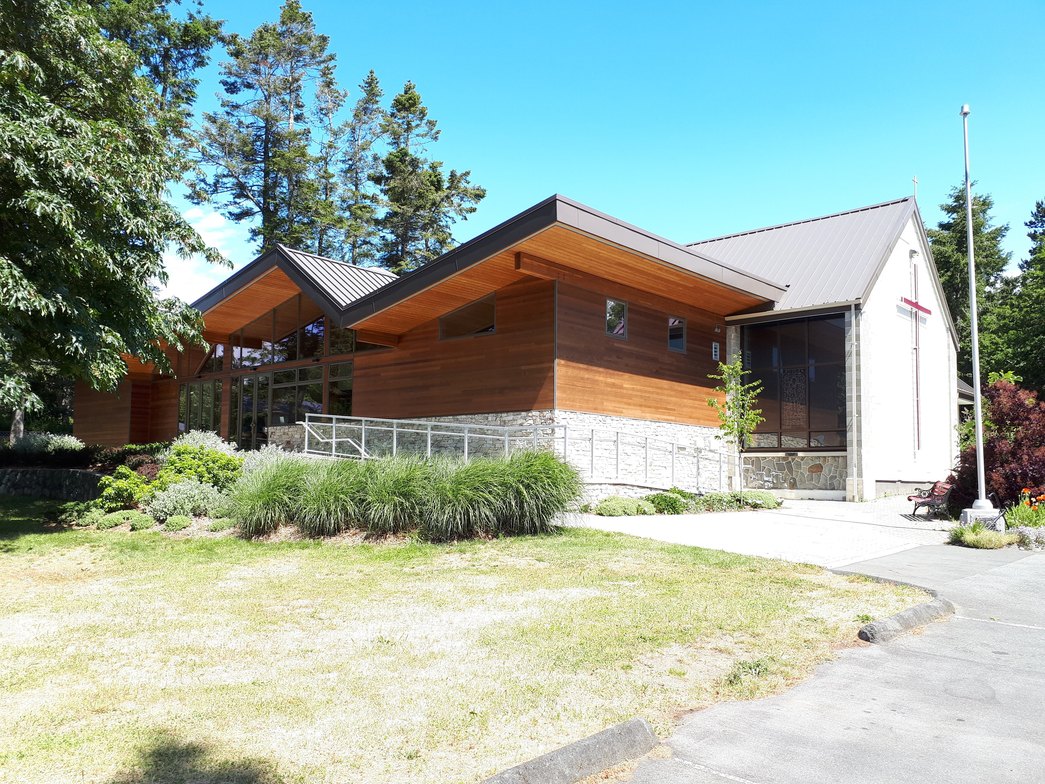 We welcome our new Parish Administrator, Vicky Hayward-Wrench, who started on February 26!
Vicky started walking down the hill to St. George's in the fall of 2011 when she started at the University of Victoria. She was one of the founding members of our university student group, [email protected], and started attending 10am Sunday services with her Grandma Ruth. Fast forward a few years and Vicky became an active member at St. George's as a member of Parish Council and Eucharist server coordinator. She graduated from UVic in 2017 with a Bachelor of Science in Biology, and now lives with her partner, Ryan, in Fernwood. In her spare time, you will find her spending time with Ryan and her family; hanging out with the family pets, Tucker and Pebbles; hiking, knitting, and painting furniture.
Come and say, "Hi!" at the church office!