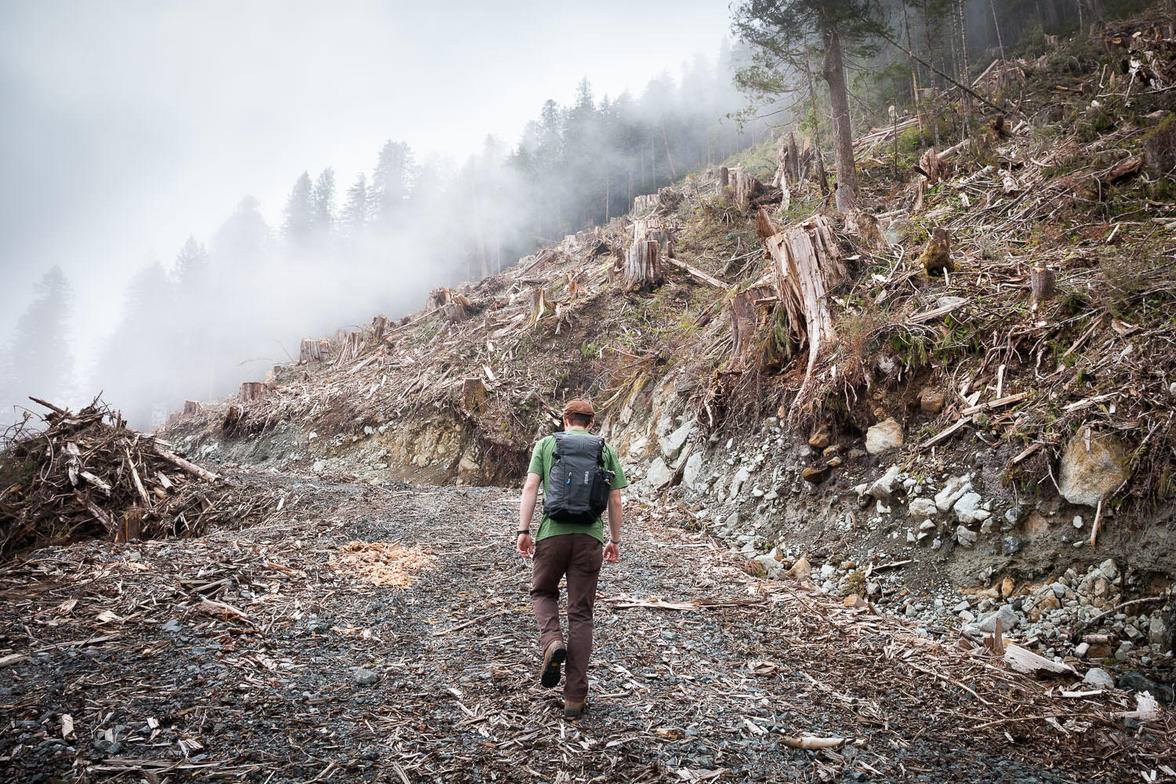 Parish Council voted in favour of signing a multi-faith resolution to protect old-growth forests. We have joined over 100 BC businesses, organizations, and chambers of commerce that recognize the significant social and economic benefits of protecting old-growth forests. The resolution calls on the BC government to enact science-based, old-growth protection legislation; create policies that ensure a sustainable, value-added, second-growth forest industry; and support the sustainable economic development and diversification of First Nations communities in lieu of old-growth logging.

To learn more about the Ancient Rainforest Alliance, click here: https://www.ancientforestalliance.org

To read the resolution click on the file below.
Photo credit: AFA Photographer, Campaigner, and Co-Founder, TJ Watt.