Saturday, May 18, 2019
10:00 am - 5:00 pm
St. George's Anglican Church
This event has already occurred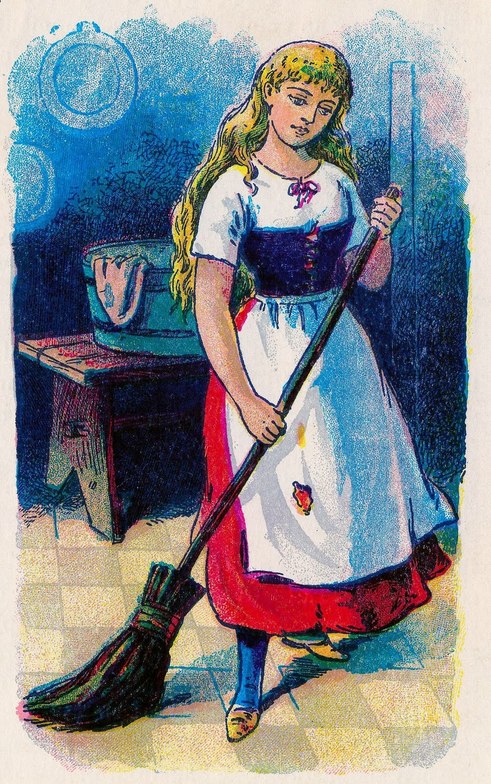 Another chance to participate in auditions! May 18th, 2019!
Auditions! Auditions! The St George's Community Theatre is excited to announce the production of a classic pantomime: Cinderella will be performed in the nave of St. George's Cadboro Bay on the first weekend of December 2019. This will be a fun production that aims to bridge newcomers to the stage, with seasoned professionals. Click here for more information.
We need performers for stage and choir, costume designers, make-up providers, stage crew and more. Check out the roles that we are casting here.
Please note, for those planning to perform or assist in anyway, the auditions for the Cinderella pantomime will be Saturday, April 6th. All ages (except for the very young) are welcome, including teens.
Please sign up by submitting an Audition Form (below) and emailing it to [email protected]
For more information about this event click here.